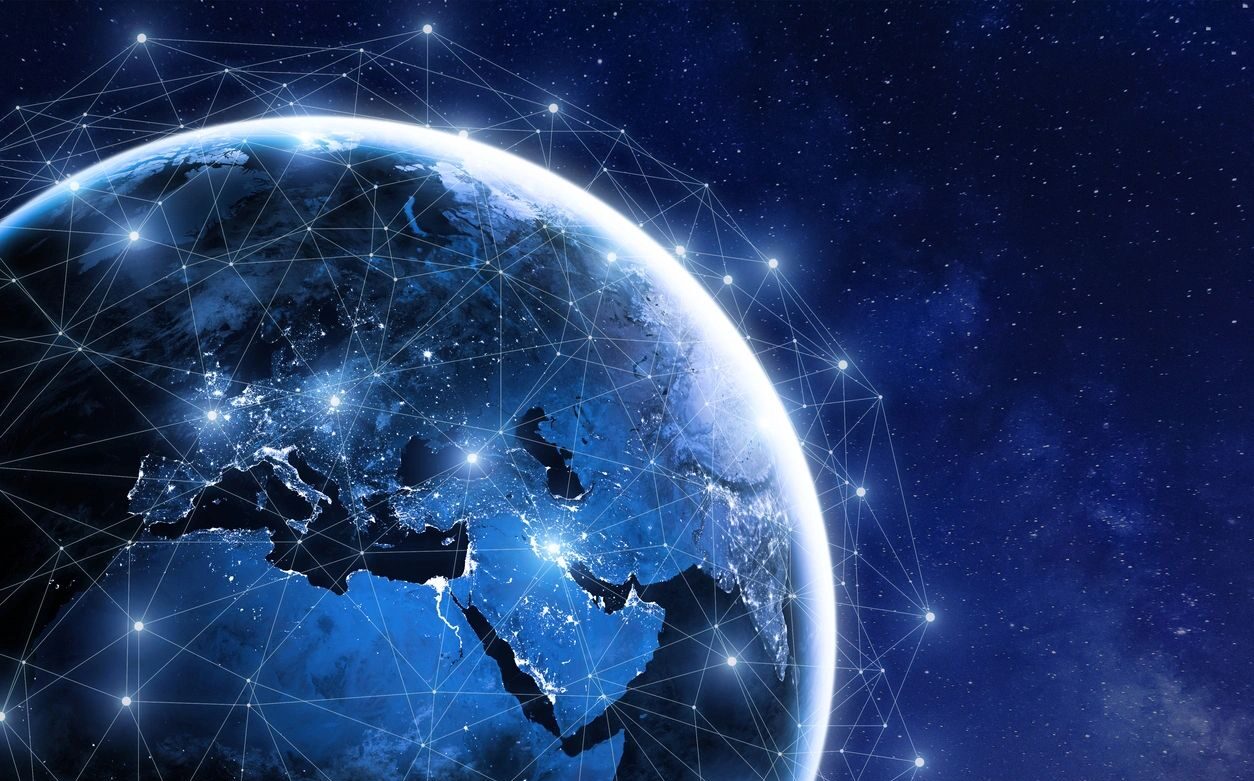 Mission
Our mission is to provide analysis and solutions that helps businesses effectively grow and operate.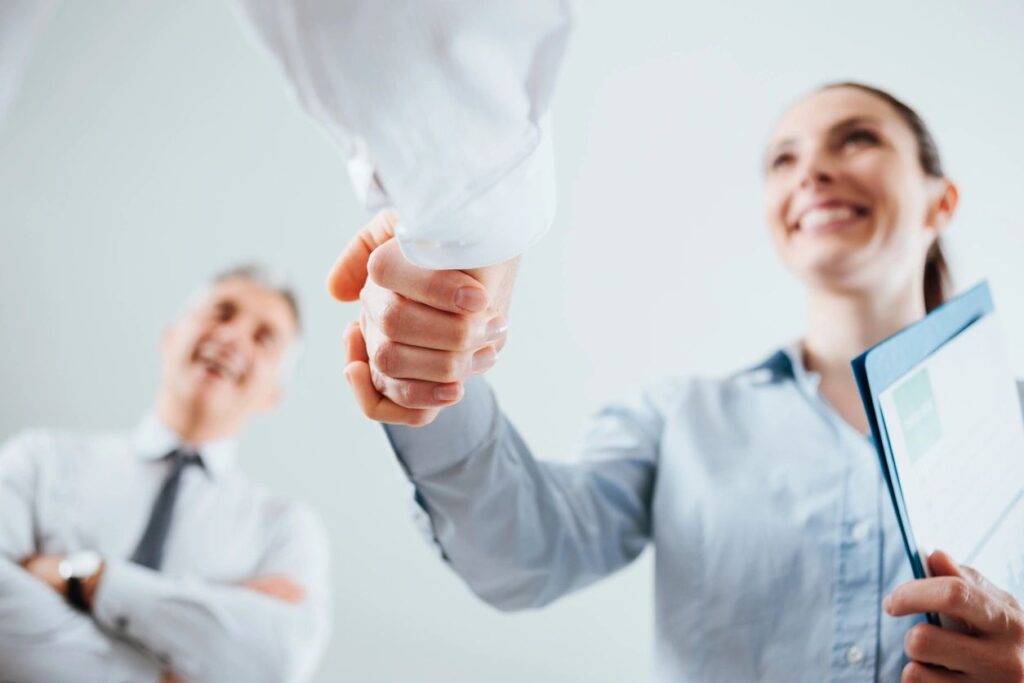 Our Values
We strive to grow our business community with honest communications while supporting local industry and community.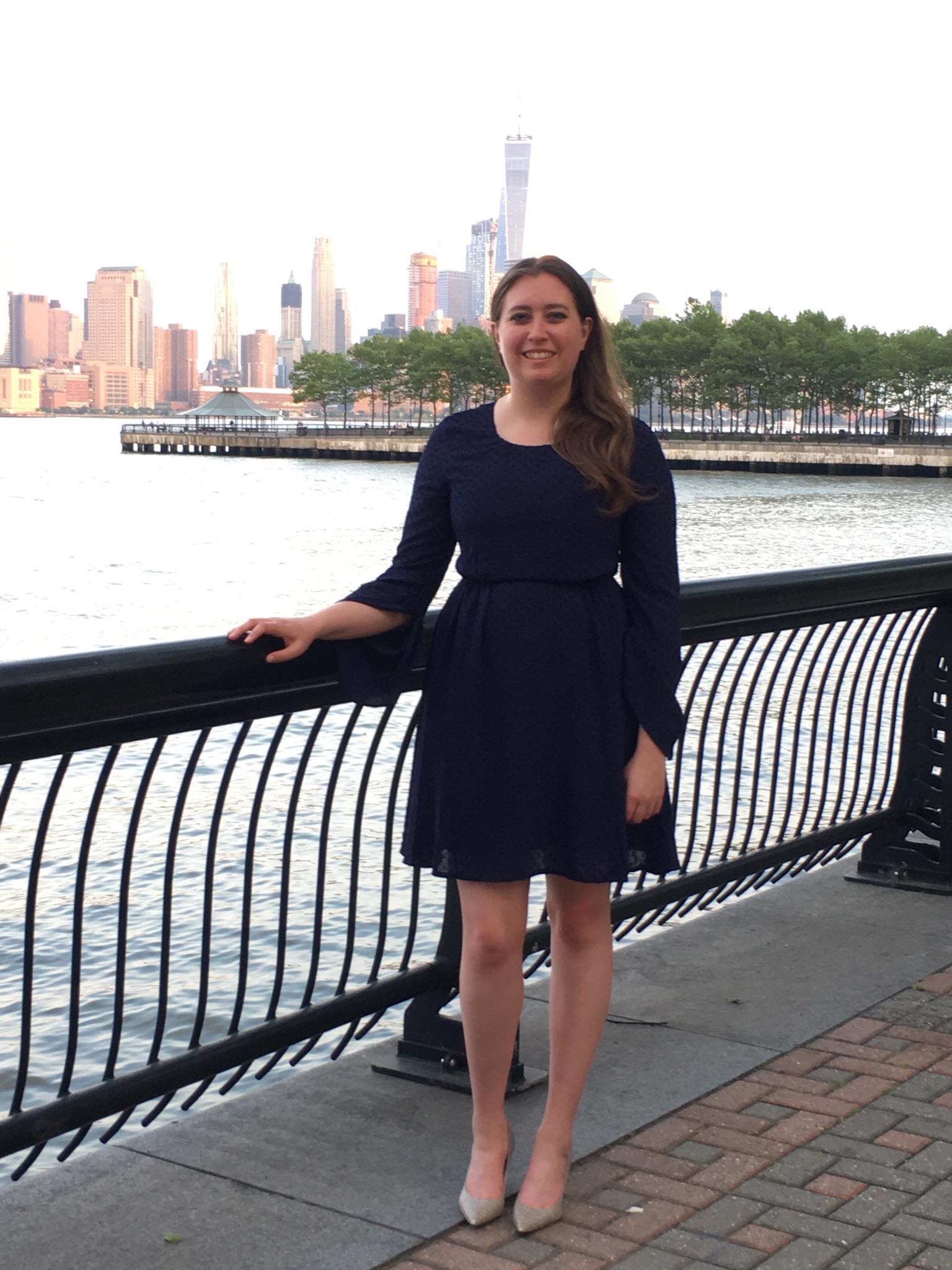 Our Team
With almost 15 years of experience providing data science, automated control system design and software development solutions in the Aerospace Industry, Lindsey Edwards brings cutting-edge analytics to solve today's business problems.